Facilities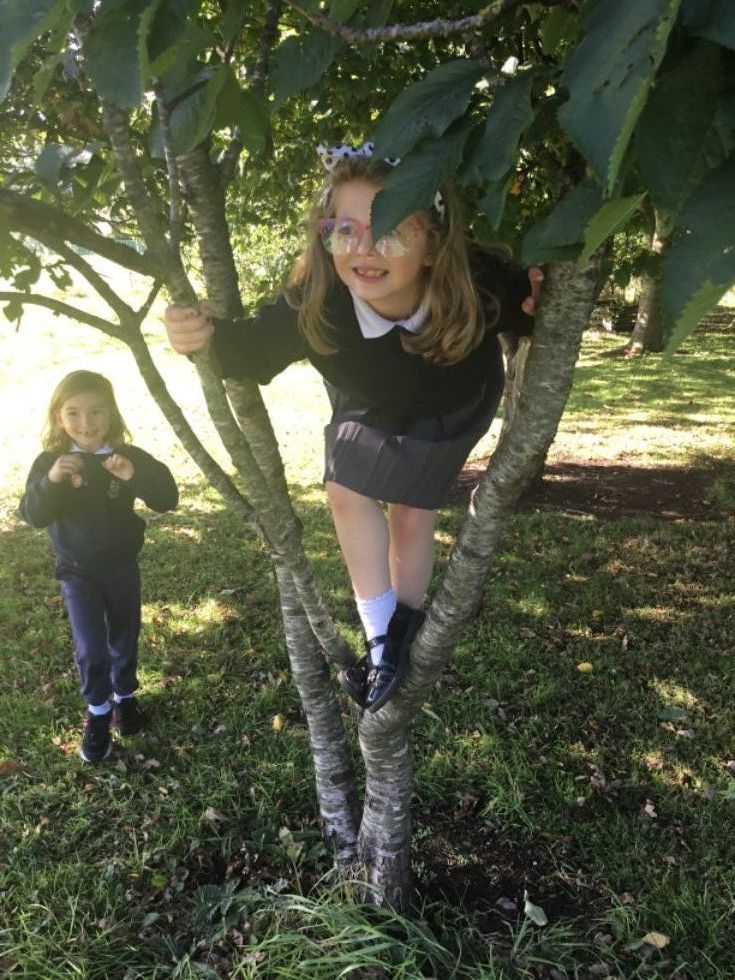 Whitehead Primary School comprises fourteen classrooms, a nursery unit, a dual purpose dining room/assembly hall, a very well equipped gymnasium, a meals kitchen, music room and numerous ancillary rooms (allowing us to support children in a smaller group setting).
We have extensive grounds with 3 large tarmac playgrounds. Within the grounds we have several activity centres for the children to climb, crawl and slide! We also have a wildlife garden (with a pond so that we can physically see the life cycle of a frog), a wild meadow and an outdoor classroom, allowing the children freedom to play, explore and discover the world around them!
A managed computer system provides computers, alongside large Interactive Screens in every classroom to support and enhance Information and Communication Technology skills across the curriculum. In addition, we use laptops and iPads which can be set up in any room for use by all children to explore and express themselves digitally.
Whitehead Primary School, 3 Islandmagee Road, Whitehead, County Antrim BT38 9NE. Phone: 028 9335 3280